Individual & Group Therapy
Create environments where children and youth can come as they are and have an opportunity to change their future.
Professional & Caregiver Training
We host regular, local training workshops and large conferences designed to address trauma care, child development, the process of assessing at-risk youth, crisis assistance and leadership.
Community Involvement
Providing opportunities for the youth to be involved in sports where mentorship is a focus and finding local leaders to come and mentor the youth. We also use this as a way to provide life skills for the youth who we work with.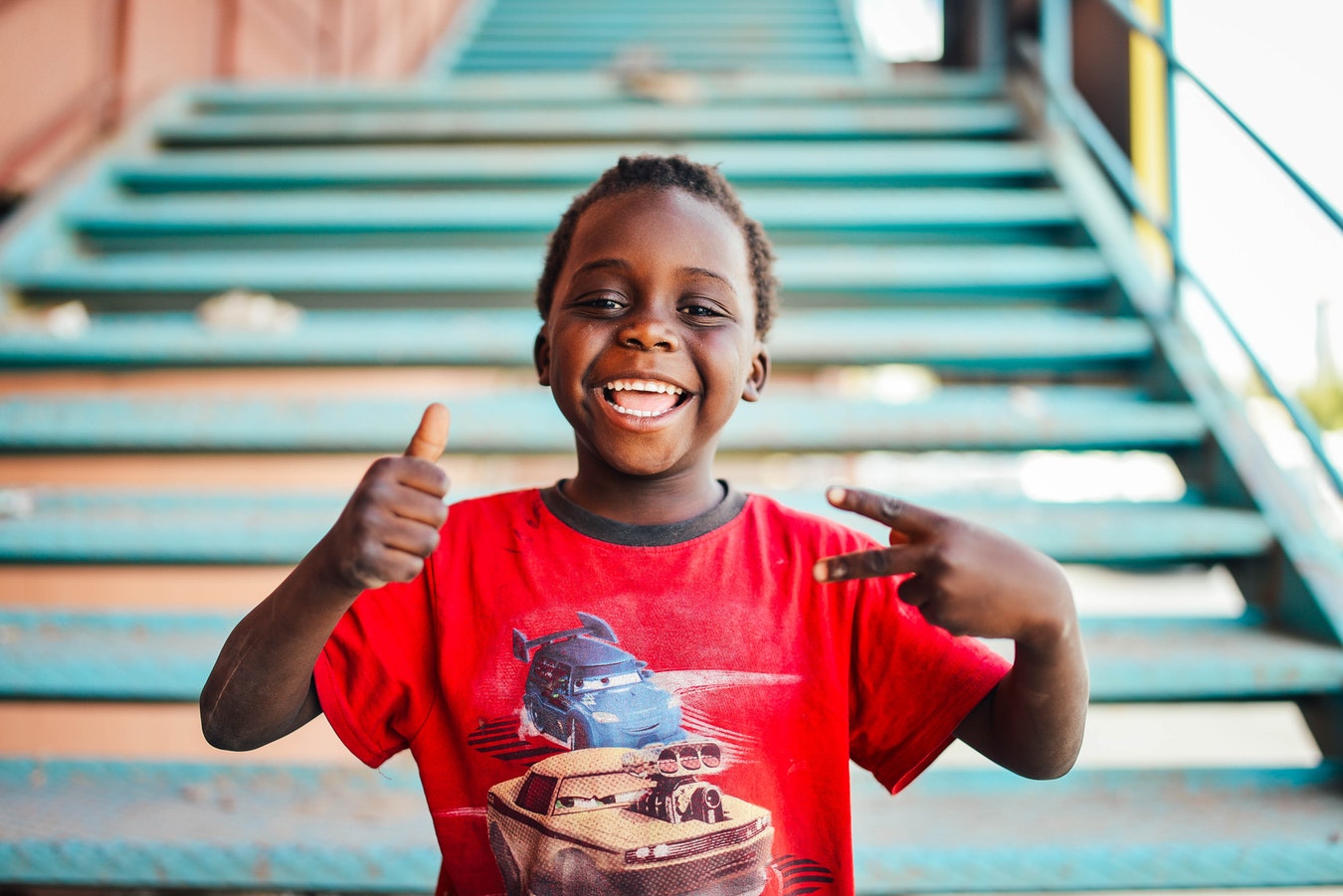 Our ministry focus in percentage
One day we dream of having a space where youth in current crisis have a safe place to come and receive services. In 2019 we are preparing the way for this dream by doing research on the gaps in services here for the 18-25 age and developing relationships within the community so we know where to refer youth here in Kenya who may be in crisis.