Providing therapeutic social services in a safe, Christ-centered environment.
Equipping Kenyan youth who have been affected by violence, abuse, homelessness, trafficking, disease or loss by providing therapeutic services.
We are dedicated to creating environments where children and youth can come as they are and have an opportunity to change their future. We recognize that youth are destined for great things, but may have the barrier of past trauma and insecurities keeping them from obtaining their dreams. The staff of Kutoa Project has ongoing supervision, training workshops, and follow-up reviews to ensure that all youth will be receiving the best quality care. By creating a safe place where youth can work through these experiences, youth can become a generation that see their dreams become reality. We believe that working through a child's past will allow them to move forward with their life in a way that their past no longer defines them or holds them back. They will know that they are loved, not only by us, but by our Savior.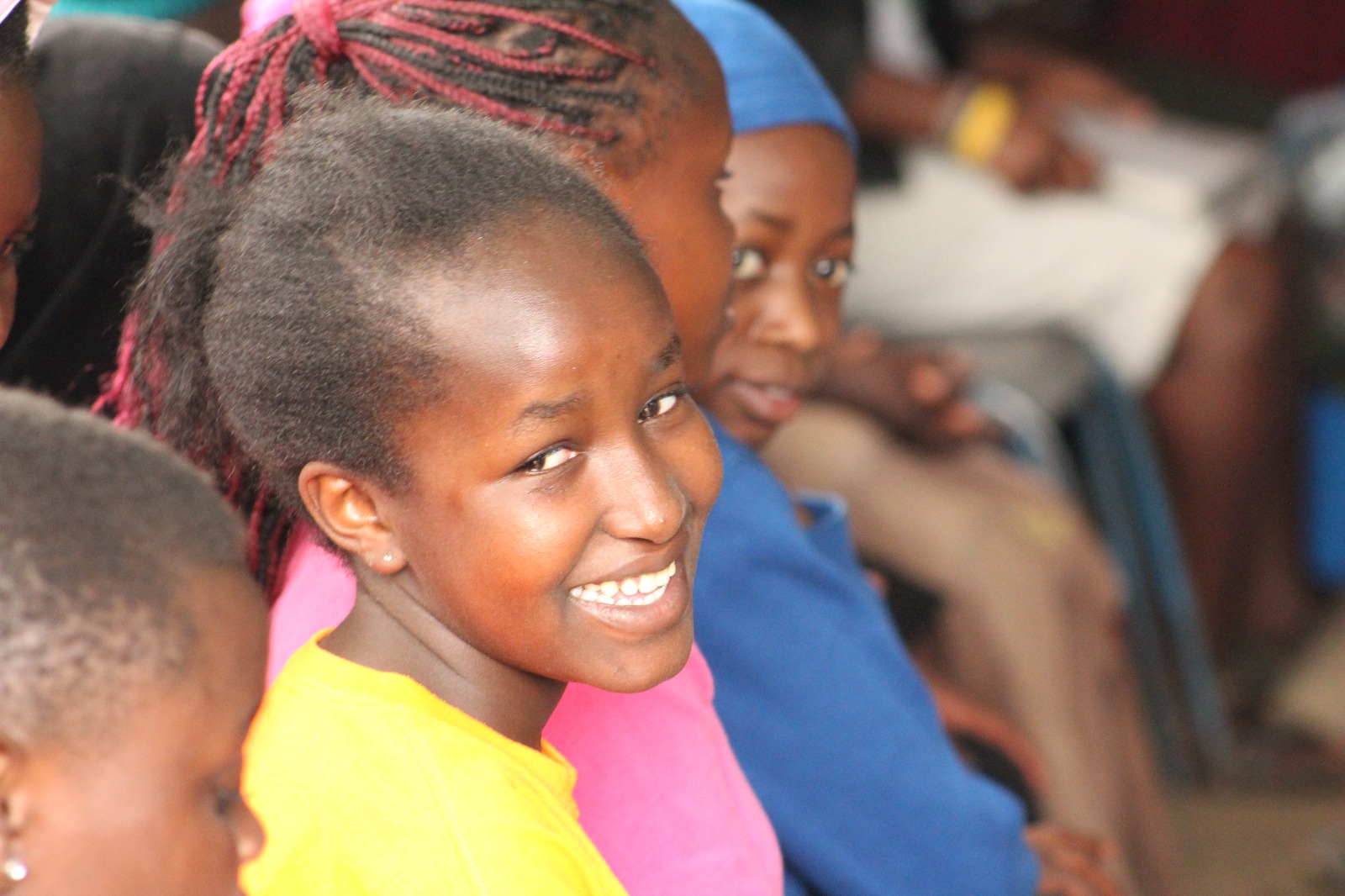 Individual and Group Counseling
We believe every child and youth should have a safe place to be heard, seen, and loved. Each of our counselors have education and training in working with children and youth who have gone through trauma but we also believe that there is hope in Jesus and that we can be free from our past and have hope in our future.
Like many of us, we realize that youth need outside support to be successful. This is an area of Kutoa Project our Founder is most passionate about. How do we get the youth involved in their community and local churches so they are surrounded by positive support systems? Many of the youth we work with are living in institution type settings like children's homes and rescue centers where they have a lack of positive support systems outside of that institution. We desire to create ways for these youth to get off campus, get plugged into their community, and find positive support systems so when they leave the institution they have a group of people cheering them on.
We put on trauma trainings throughout Kenya to equip and educate caregivers, teachers, pastors, and leaders do be trauma informed. We believe every child is different and it is important that those who are working with children and youth who have gone through hard experiences receive the best quality of care
IF YOUR ORGANIZATION WOULD LIKE TO ENQUIRE MORE ABOUT OUR AVAILABLE SERVICES AND HOW THEY COULD BENEFIT YOUR WORK, PLEASE CONTACT US AT INFO@KUTOAPROJECT.ORG.